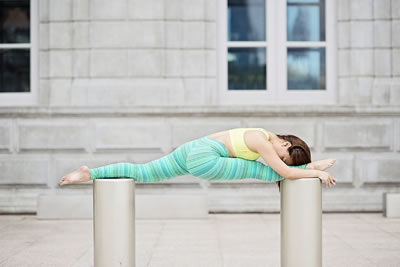 Our Message
Ethos
We feel these core themes are the key to our success and we will always work to incorporate them in our work.
Inspire – bringing positivity and energy to help inspire and motivate clients.
Empower – our person-centred approach helps each individual find that 'lightbulb moment'.
Emotional health – At the front of our minds in any piece of work, we want to ensure each individual is emotionally healthy and has the relevant knowledge and skills to manage their own wellbeing.
Perform – Through looking after the person first, we know we can improve performance.
Engage – Providing ways to engaging each individual who accesses our support.
Have fun – because if it isn't fun and we aren't enjoying ourselves, what's the point?
Mind In Sport Self Strategies for happiness:
I will always stay true to who I am
I will not allow others deter me from my goals
I recognise my strengths and know how to apply them.
I will apply my strengths to others areas of my life
I understand my areas of development and how to improve them
I am in control of my life, my identity and my career
I believe I will succeed
I embrace my individuality
My honesty and beliefs are my own
I will always strive to be positive and see the good in a situation
I understand that social norms, cultures, societal pressures are others expectations – I am in control of my own happiness I will learn from my mistakes

Our Key Values:
Live in the now
Honesty
Take responsibility
Always continue to develop your own skills
Always remember that you are in charge of you
Follow your dreams
Selfish Vs Self Aware?
True to you
Do the hard things first
Learn from our mistakes